The Cowley Club
The Cowley Club is an autonomous social centre run entirely by volunteers.
The club is open as a cafe with bookshop and library to the general public (Wed–Fri 12–4 p.m.) and as a private members' bar most evenings (you can enquire about membership details at the club).
There are also welfare and workers' rights advice, women's self-defence classes and children's activities.
It is open on Mondays for the Migrant English Project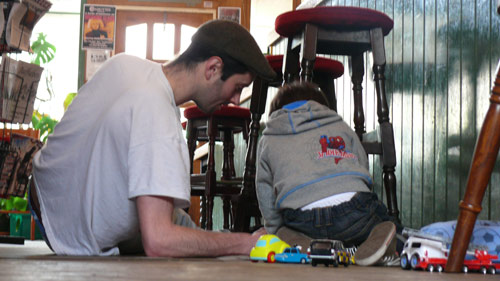 12 London Road
(opposite the Co-Operative Supermarket)
Brighton
Tel. 07758 862953
Visit website: www.cowleyclub.org.uk