Gallery
The Burning of the Clocks 2018
Members of MEP made lanterns for the Brighton's annual Burning of the Clocks Parade.
The lanterns were carried in the parade accompanied by recordings of MEP poets reading their work.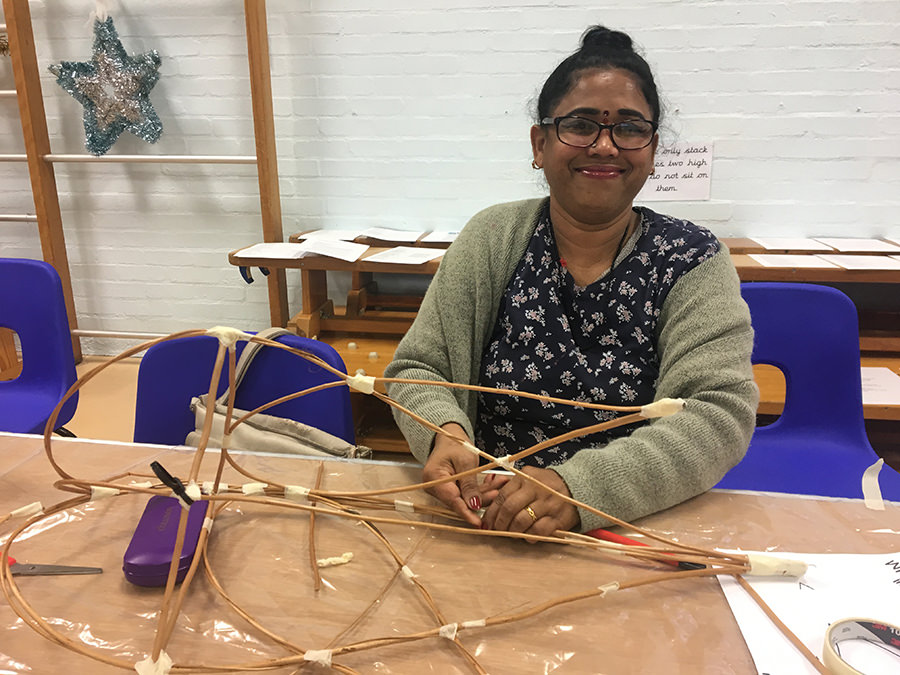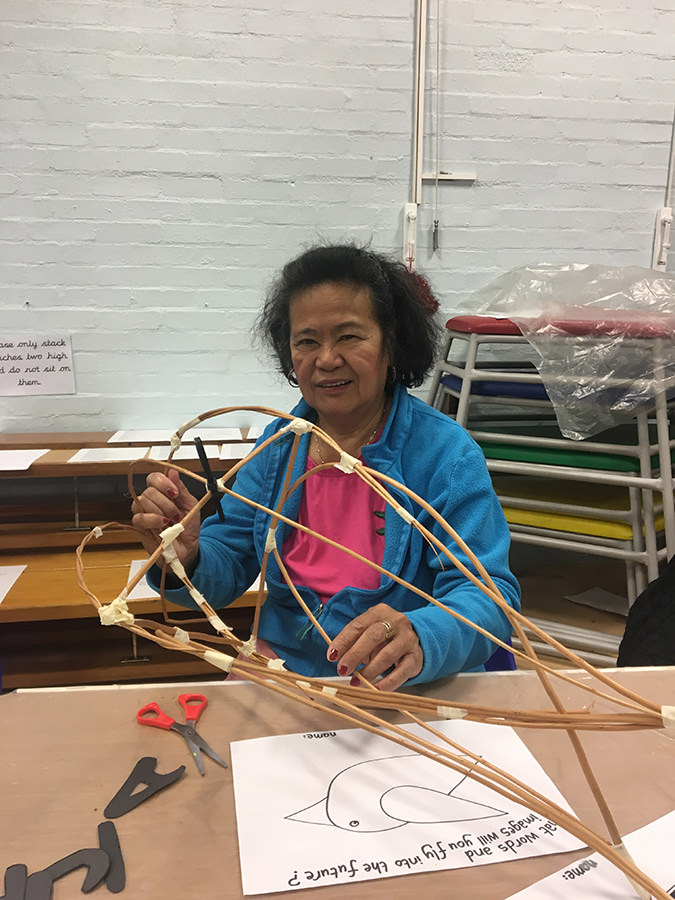 Saddlescomb outing, Summer 2018
During MEP's summer break MEP member arrange activities for the weeks, when the Cowley Club is closed for an annual clean-up, including this farm visit to Saddlescomb.